Monline iPad Lettering Calligraphy Brush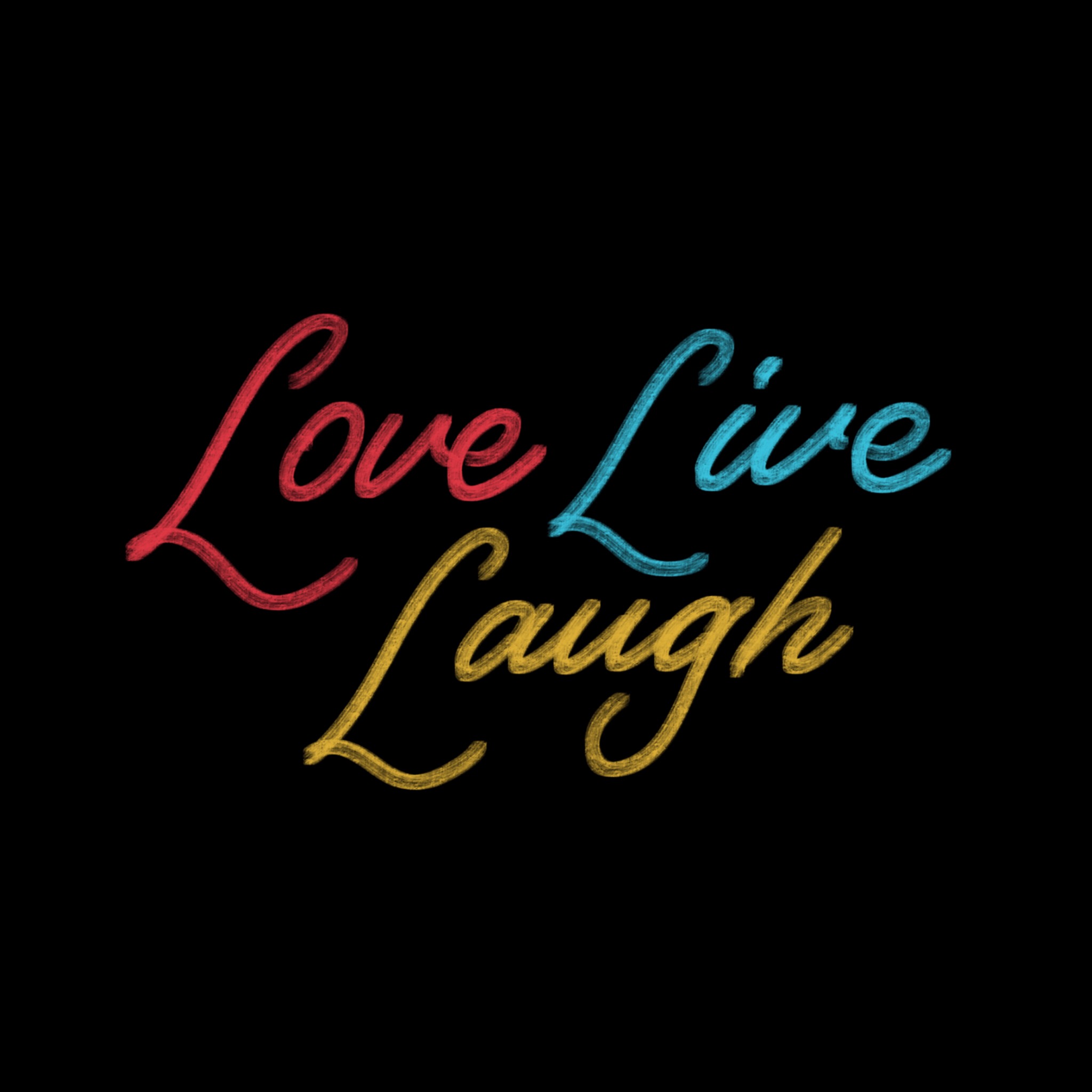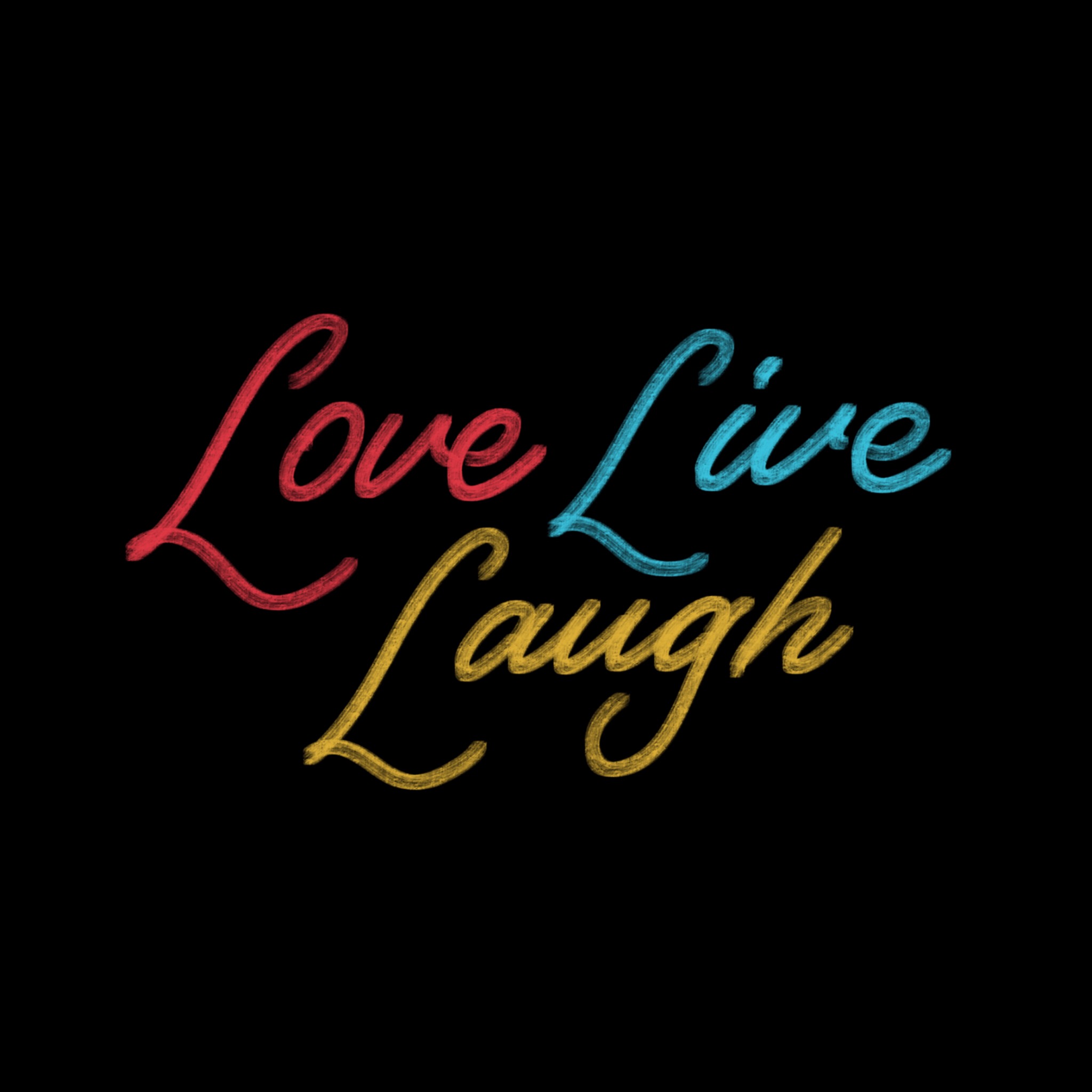 Monline iPad Lettering Calligraphy Brush
A monoline calligraphy and lettering brush for the iPad Pro Procreate!
This brush is a special brush, not only can you use this for cursive calligraphy but you can use this brush with sans serif and many more different lettering styles!
For This Brush To Work
For this brush to work you will need to have an iPad Pro and Procreate. Procreate can be downloaded on the iPad App Store.
For best results use this brush with the Apple Pencil.