iPad Calligraphy Streaked Brush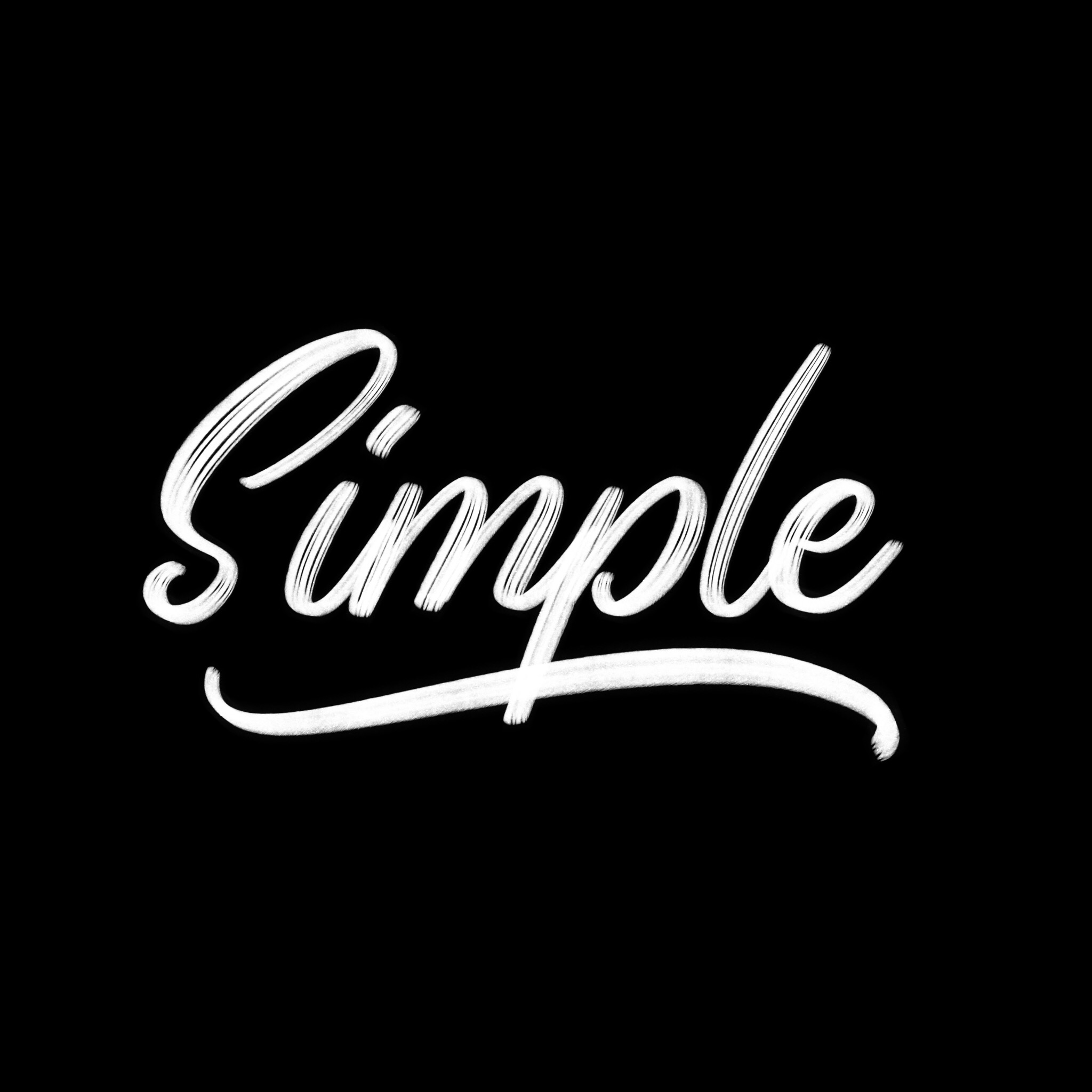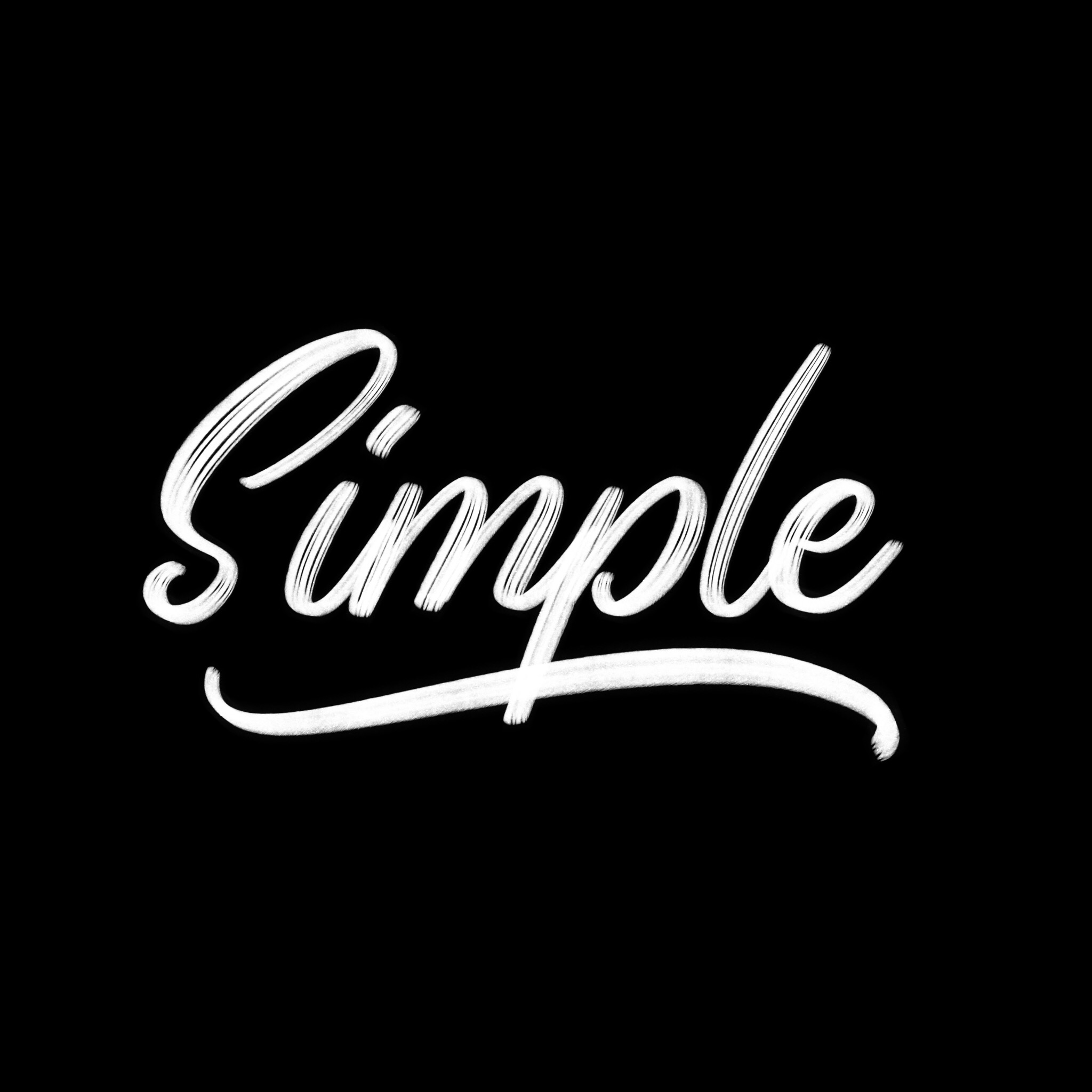 iPad Calligraphy Streaked Brush
iPad Calligraphy Lettering Brush Square - Streak
This iPad Calligraphy Brush is great for creating nice flowing calligraphy in a brush fashion with some realistic streaks.
The brush is used in the iPad App Procreate.
Download the file to your computer and transfer the file to your iCloud folder - uncompress and install the brush into Procreate and it's ready for use!