Delight | A Procreate Brush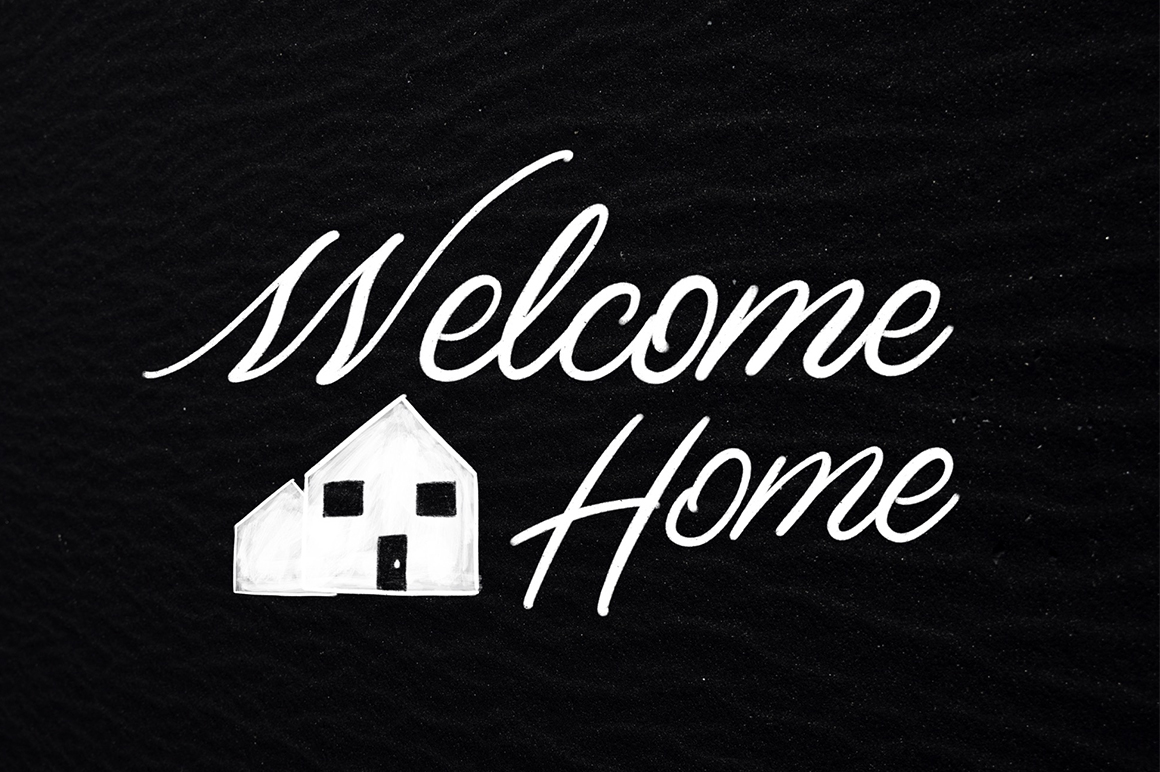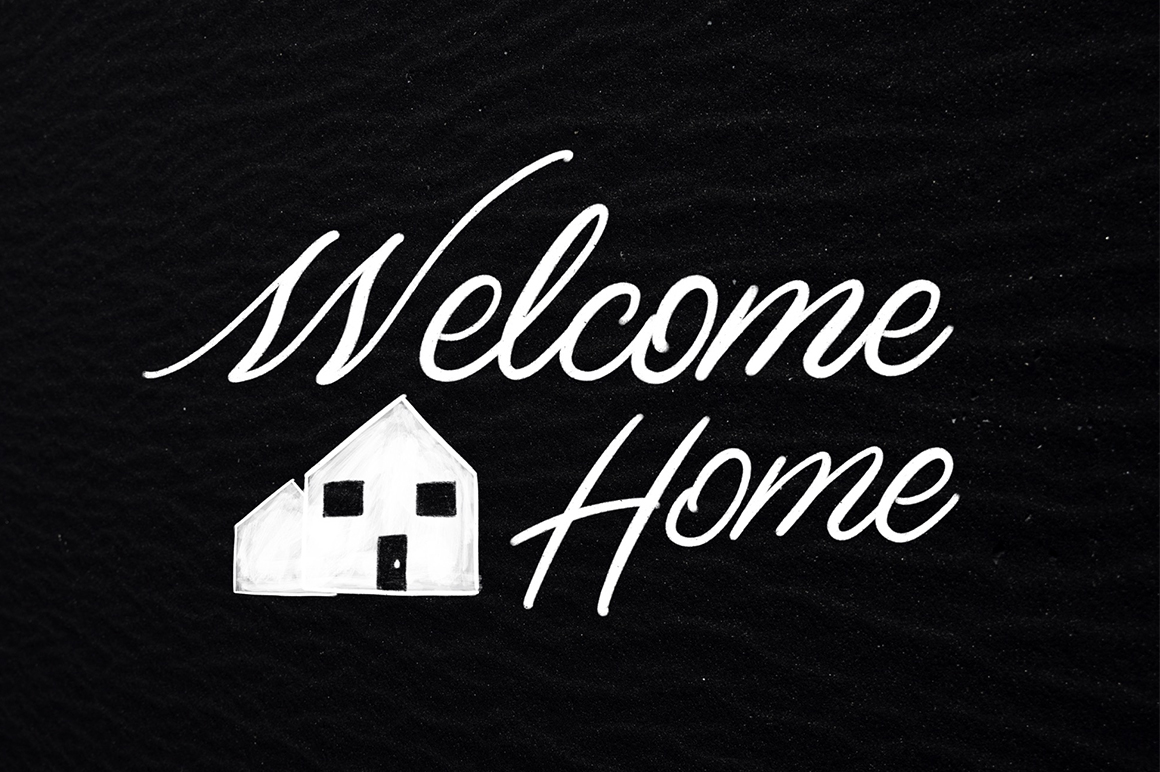 Delight | A Procreate Brush
Want a nice vintage brush for lettering on the iPad Pro? Well, here you go!
Included:
Zip file with Procreate brush and a PDF document with instructions on how to install brushes on your iPad.
Please note: These brushes are only compatible with the Procreate App on the Apple iPad Pro. They are NOT currently compatible with Adobe Illustrator or Photoshop. For easy installation, follow the installation guide provided. You will need to open the Zip file on a desktop computer first OR download a third party app on your iPad to open zip files.
For any problems email : will@breakdesigns.co.uk